Coach
Certified Intercultural Business Trainer
Dr. Silvia Dehne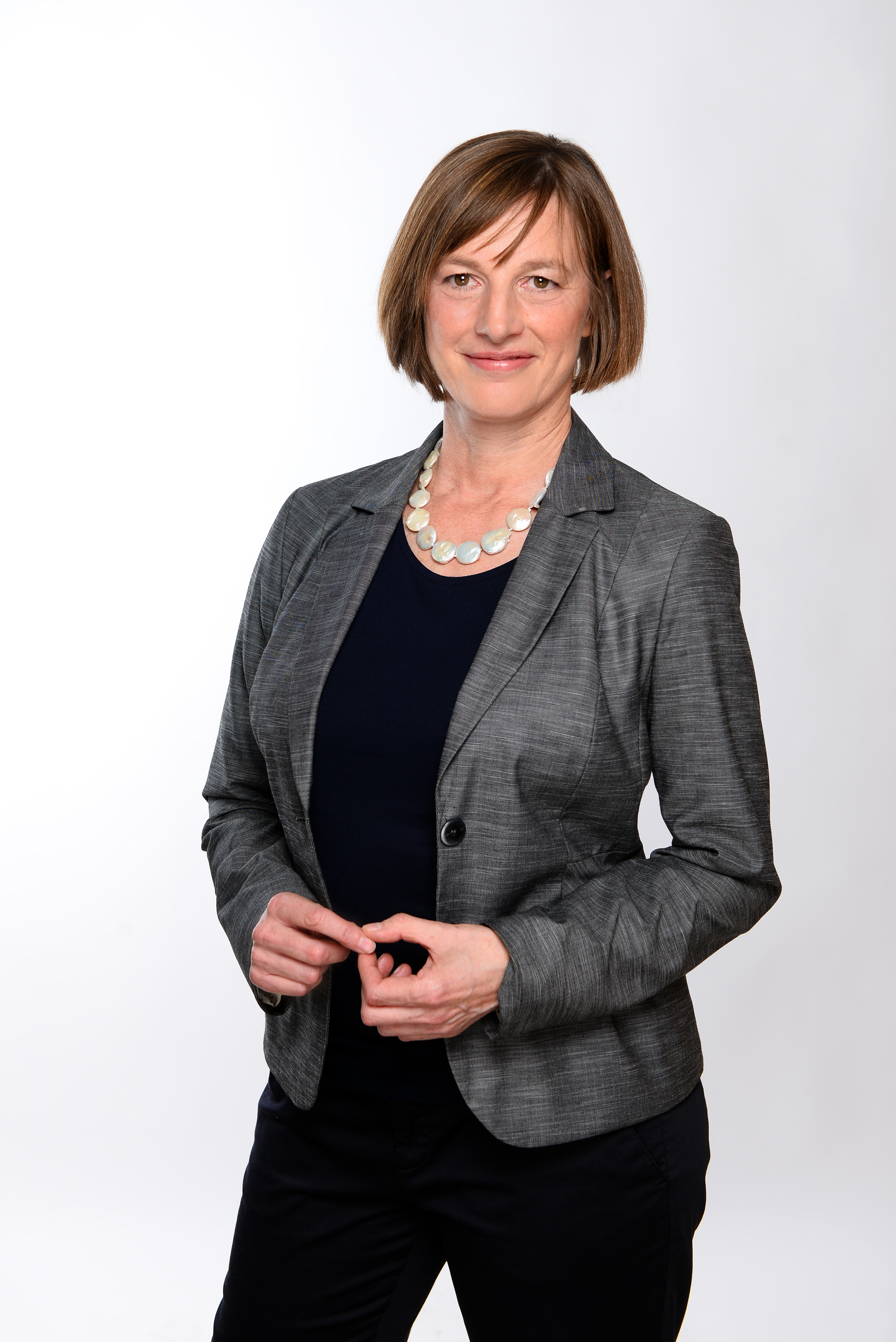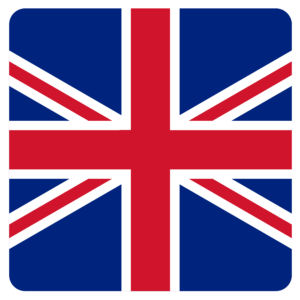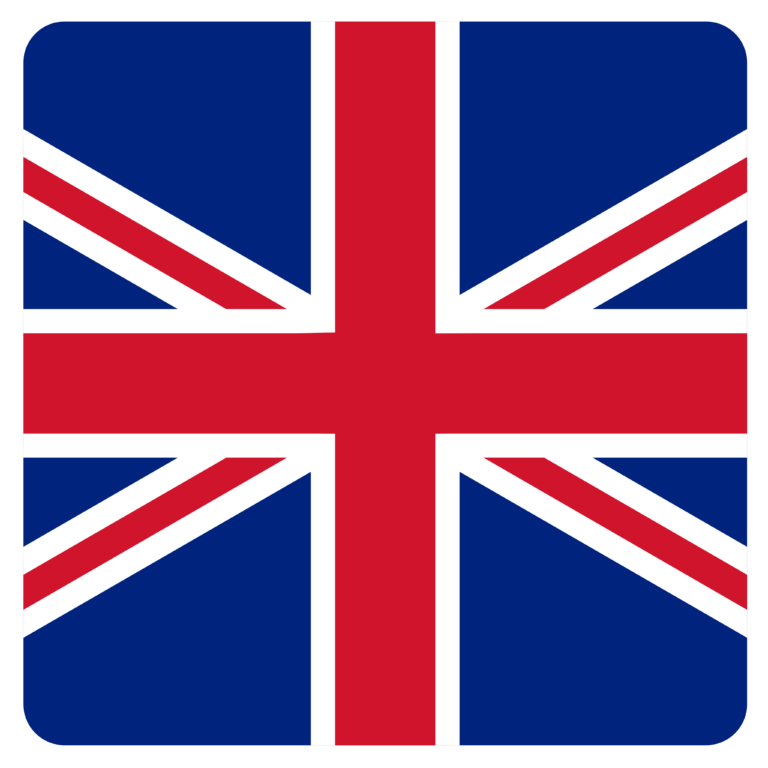 The trainer's many years of experience in the business environment in both Japan and Germany form the basis of all NGES programmes.
In her many years of professional activity, Dr. Dehne has developed a deep understanding of the Japanese market and the peculiarities of Japanese business conduct. Because of this, she was keen to pass on her own experience to German and Japanese managers and junior staff and to intensify cooperation between Germany and Japan.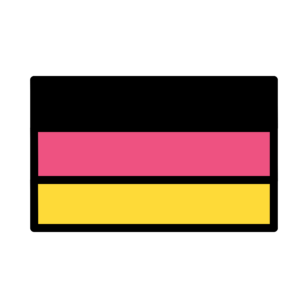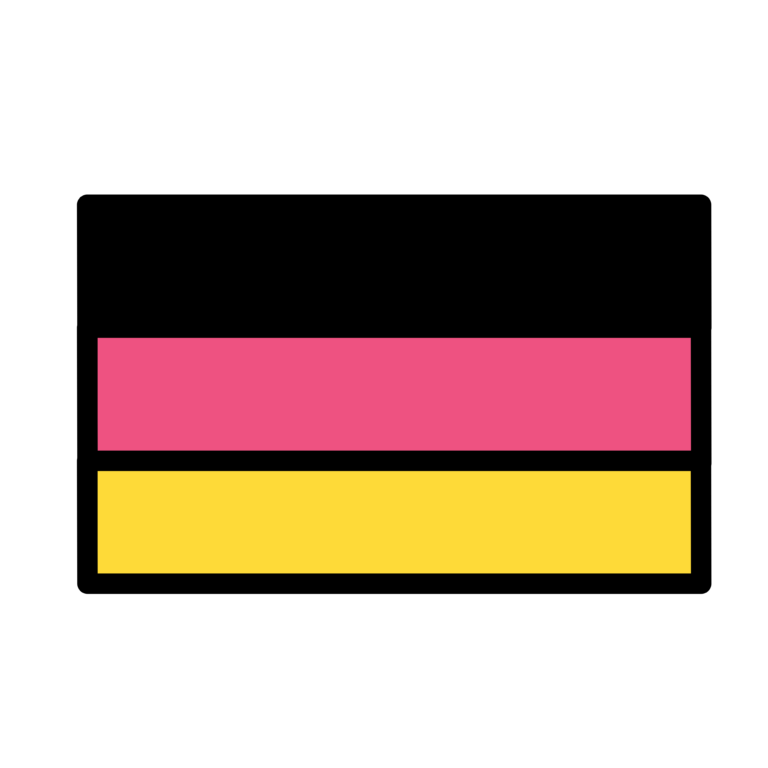 Die jahrelange Erfahrung der Trainerin in leitenden Positionen im geschäftlichen Umfeld sowohl in Japan als auch in Deutschland bilden den Grundstock der NGES Programme. Frau Dr. Dehne hat in ihrer langjährigen beruflichen Tätigkeitein tiefes Verständnis für den japanischen Markt und die Besonderheiten des japanischen Geschäftsgebarens entwickelt. Aufgrund dessen war es ihr ein Anliegen, ihre eigenen Erfahrungen an deutsche und japanische Manager und Nachwuchskräfte weiterzugeben und die Zusammenarbeit zwischen Deutschland und Japan zu intensivieren.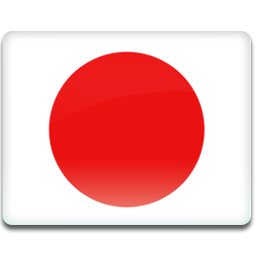 日独両国のビジネス環境において培われた、トレーナーとしての豊富な経験がNGESのプログラムの基盤になっています。
デーネ博士は長年の専門的活動を通じて、日本市場や日本のビジネス慣習の特殊性について見識を深めており、自らの経験を日独双方のマネジャーやスタッフたちに伝え、日独の協力関係を強めることに情熱を注いでいます。